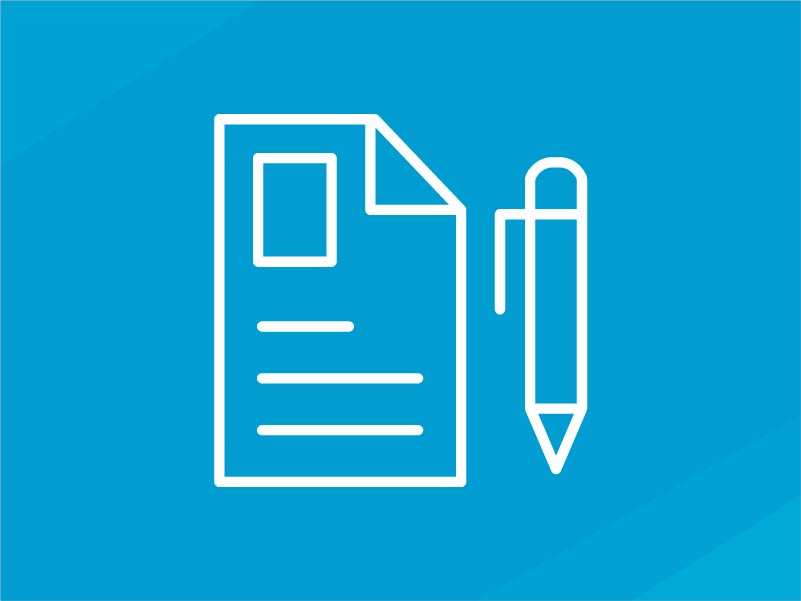 Grammar & Composition Workshop
Tuition:

Due Up Front:
$82.50

(30% of tuition price due up front to reserve seat)
Out of Stock
Does your student know basic grammar concepts but struggle with applying those concepts to writing? This workshop-style class will focus on application so that students can truly understand the relevance of grammar.
Don't let the word grammar scare you! Grammar is a tool that writers use to make sense of their language, and the best writers understand how to use this tool with excellence. This one-semester class will be interesting, interactive, and incredibly beneficial for helping students use grammar to improve their own writing, to better analyze the writing of others, and even (as a bonus) to conquer the English/writing section of the SAT and ACT.
Rather than suffering through pages of grammar exercises, students will think deeply about the structure of the English language, focusing on how all grammar concepts connect at the sentence level—because that is where basic editing takes place. Each week, students will analyze how authors apply certain grammatical structures, they will learn/review grammar concepts in context, and they will practice using their understanding of grammar to improve their own writing in terms of style, usage, punctuation, and even content.
Along the way, students will look at some of those seemingly trifling rules of grammar and writing such as when to spell out numbers, whether to use affect or effect, and how to avoid passive voice (or even to use it for rhetorical effect); and they will weigh in on some of the ever-changing rules of grammar such as whether or not it okay to split an infinitive or to start a sentence with a coordinating conjunction. Class time will involve grammatical analysis, engaging discussions, hands-on writing activities, and even grammar jokes. And yes, students will diagram a few sentences, but previous experience is not required!
Students will analyze sentence structure, practice revision and editing skills in their own writing, read a book, and complete a final project. Please note that this course is designed for students who already know how to write well-developed paragraphs with topic sentences, support, and concluding sentences. The focus is on improving and editing paragraphs rather than on learning to write paragraphs.
Please view prerequisites and required supplies below.
Eats, Shoots & Leaves: The Zero Tolerance Approach to Punctuation by Lynne Truss (ISBN-13: 978-1592404889)
Painless Grammar by Rebecca Elliott (ISBN-13: 978-1438007748)
$10 materials fee for access to a Daily Grammar Practice digital workbook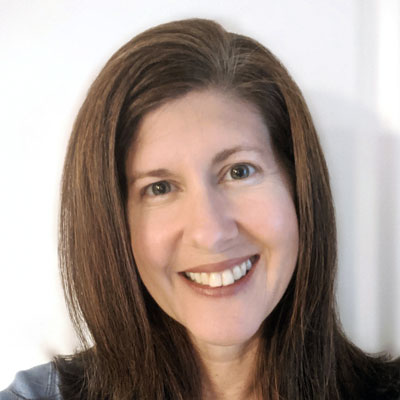 Dawn Burnette truly loves being part of the Excelsior Classes family as an English teacher! Dawn holds a B.A. in English Education/Journalism from Lenoir-Rhyne University and an M.A. in English Education from Georgia State University. She has also earned National Board Certification and gifted endorsement. While teaching English at a public high school for 15 years, Dawn served as English department chair, coached a nationally ranked dance team, and won a few local, state, and national teaching awards.
In 2006, Dawn and her family left the Atlanta area for the beautiful mountains of north Georgia where they enjoyed homeschooling for 13 years. Dawn and her husband Rod run a company that publishes language arts curriculum, and their children are now both thriving in college. Dawn loves sharing her passion for reading and writing, and she works tirelessly to help students reach their academic potential and to glorify God in all pursuits.
Check our calendar for start dates
Ready to get started?
Sign up today.