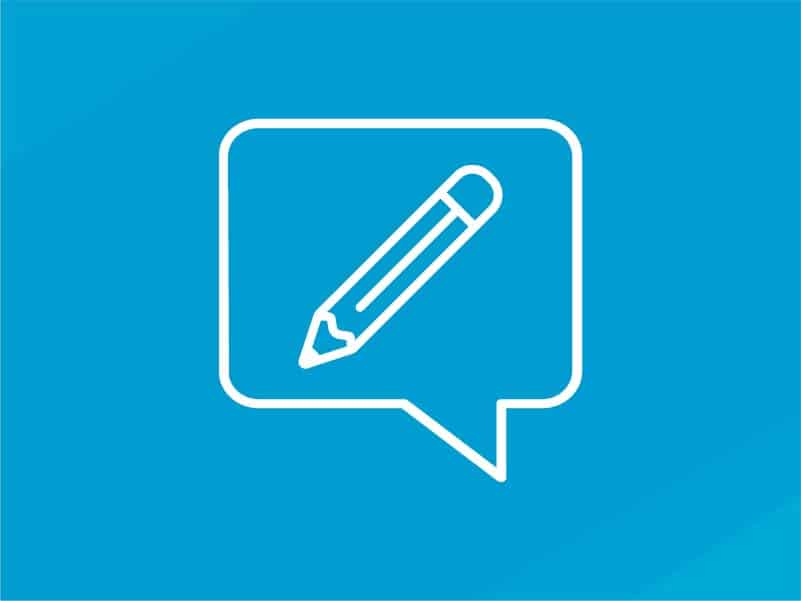 Language Arts Bridge – CLOSED
In Language Arts Bridge, students will explore grammar, writing, and reading in order to grow as communicators. Students will gain greater mastery in recognition and usage of elements of English grammar and mechanics. They will learn to manipulate different parts of speech, clauses, and sentence types in order to communicate effectively through writing. Students will also craft several short pieces of writing, each with a specific purpose and style, as they learn structure and support their claims with transitions and details. We'll work to reinforce editing skills by applying grammar principles to our own writing, as our goal is for students to be able to produce interesting, purposeful writing supported by strong sentences, appropriate stylistics, and accurate grammar. Finally, students will read and analyze literature independently and as a class, practicing comprehension, critical thinking, and literary analysis techniques. The course will offer many opportunities for students to enjoy language arts and to think deeply about the way we read, write, and communicate.
*Note: While this course also uses Rod & Staff's Progressing with Courage (Grade 6), that book will serve as a sourcebook. Students who have already taken Introduction to Language Arts will work on different exercises and with new examples from what they have seen previously. (Introduction to Language Arts is not necessarily a prerequisite.)
Jensen's Format Writing, ISBN: ISBN-13: 978-0890519929
Progressing with Courage – Rod and Staff English Grade 6 ISBN: 9780739905234
Wonder by R. J. Palacio, ISBN 13: 9780375869020
The Hobbit by J. R. R. Tolkien, ISBN 13: 9780547928227
Bud, Not Buddy by Christopher Paul Curtis, ISBN 13: 9780385323062
Number The Stars by Lois Lowry, ISBN 13: 9780547577098
One choice book from a list that will be included in the syllabus and parent email after enrollment
Exposure to parts of speech and some paragraph composition. Also, please take a look at the placement exam for our grammar text located HERE to ensure proper course level. 
Elise Fair is a lover of language and story who is blessed to be able to teach and learn from young people. Originally from Ohio, she has an English and French degree with teaching certification from Harding University, located in Arkansas. She taught both English and French at a Texas public high school for five years, and during that time, she was also a club sponsor and team leader. Elise led international student trips to France and Spain, provided professional development for other teachers, and served as a campus instructional coach (helping teachers in various disciplines grow and improve).Teaching multiple grade levels has given her experience with students of widely varying skill levels, and being a teacher of both English and French gives her deeper insight into the nature and structure of language.
Ready to get started?
Sign up today.