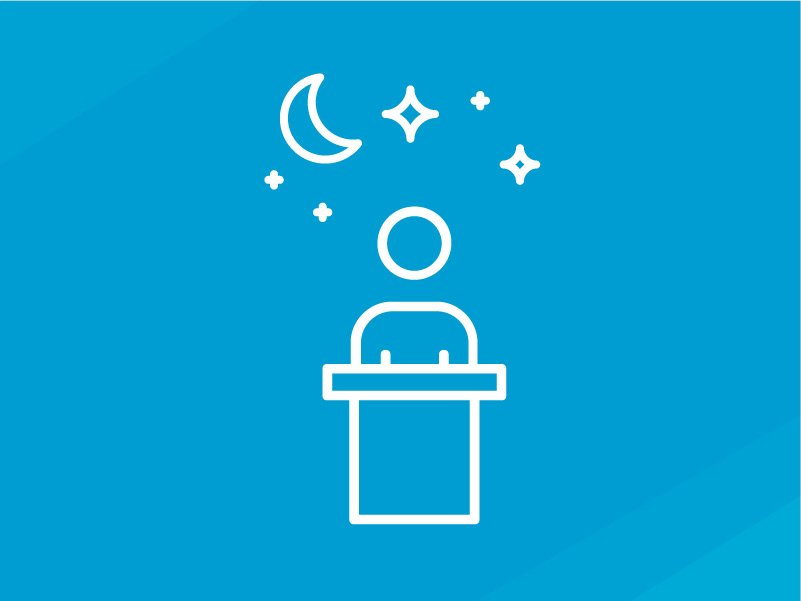 Night School Seminar: Fantastic Folklore
Tuition:

Due Up Front:
$89.00

(Full tuition price due up front)
Out of Stock
Night School Seminars are fun and low-stress. This is your opportunity for relaxed learning in a special interest area.
Beginning the week of October 10 (Monday) and running for four weeks, your teacher will host a weekly 60-minute meeting in the topic area. Assignments will be provided and feedback given where appropriate, but there is no final grade in these seminars. A certificate of completion will be provided for those students participating and attending live for 80% of the seminar.
You will be billed in full at this time, and there are no refunds, so please plan wisely.
Kings and queens, talking animals, magic, morals, and mischief! Explore the elements of folk tales, fairy tales, and fables through stories shared in class and read at home. Students will have the opportunity to create some of their own tales within these genres and share them with us as well!
Please note that this seminar begins on Tuesday, October 11.
Check our calendar for start dates
Ready to get started?
Sign up today.