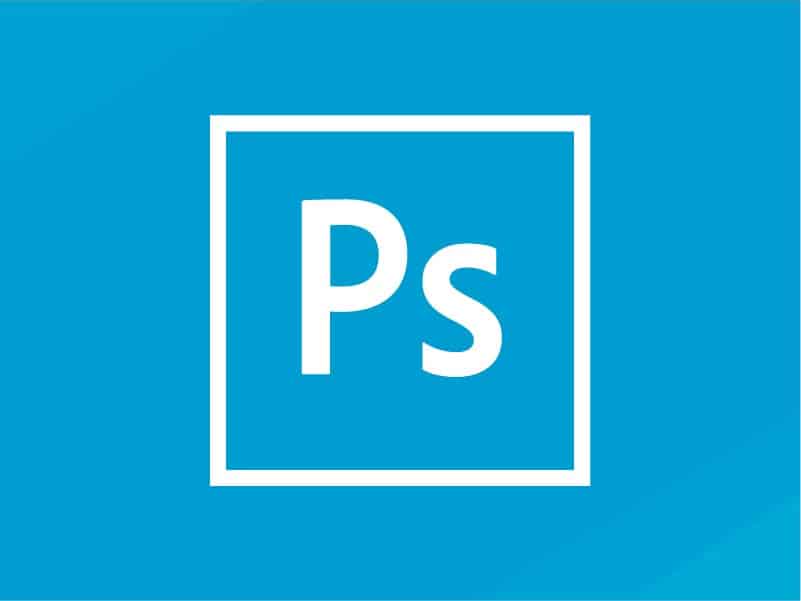 Tuition:

Due Up Front:
$82.50

(30% of tuition price due up front to reserve seat)
This introduction to Photoshop class will give students a foundational knowledge of a tool that can be used to pursue graphic design, photography, print design, and a myriad of other careers. Incorporating fine art principles with technological execution will give students a variety of solid skills in basic design procedure that will be a launching pad for a diverse portfolio of work. 
Students can expect to submit assignments each week to show they understand the technical aspects and there will be two large projects to incorporate their understanding of the technology, design principles, and craftsmanship in a creative format. This class is intended to give students a broad overview of this powerful industry-standard software. 
By the end of class, they should have mastered the basic layout and functions of Photoshop and begun to incorporate workflow habits that are essential to efficient and effective design. Projects include removing backgrounds, cloning objects, blemish removal, color correction, book covers, movie posters and much more!
This class is also our stepping stone into our Visual Design coursework.
Please view prerequisites and required supplies below.
Student need either the Photoshop/Lightroom combo for individuals at $9.99 a month for a year OR the full Creative Cloud Suite for students for $19.99 a month for a year.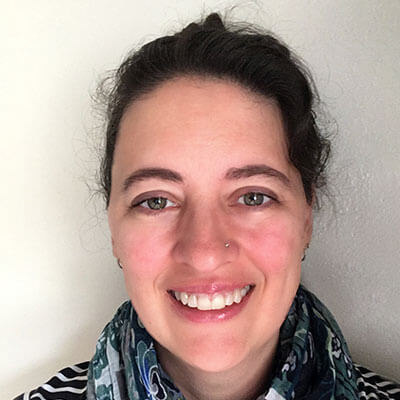 Carissa Sheehan has been working in the field of graphic design for over 20 years, and most of those years have been working within Christian ministries. She is a big fan of creating life-long critical thinkers and creative problem solvers. Learning how to approach problems in a visual way adds an amazing dimension to those skills.
Mrs. Sheehan graduated with a Bachelors in Art from John Brown University and later with her Masters in Applied Linguistics from the University of Colorado at Denver. She has taught outdoor education classes, coached volleyball, and tutored adults in ESL.
In the field of graphic design she has worked as a designer as well as a Creative Director and Art Director. Much of her experience has been in small departments where she has learned the process of design from concept to delivery, enabling her to offer real world examples and advice to students who are either interested in making graphic design their collegiate field of study or who would like to use it as a way to earn money as a freelancer right away. In her free time Mrs. Sheehan plays Minecraft and does art projects with her little boys, hikes in the Ozarks and explores new places with her family, reads voraciously, loves British humor, and dreams of taking her boys on their first international trip someday.
Check our calendar for start dates
Ready to get started?
Sign up today.