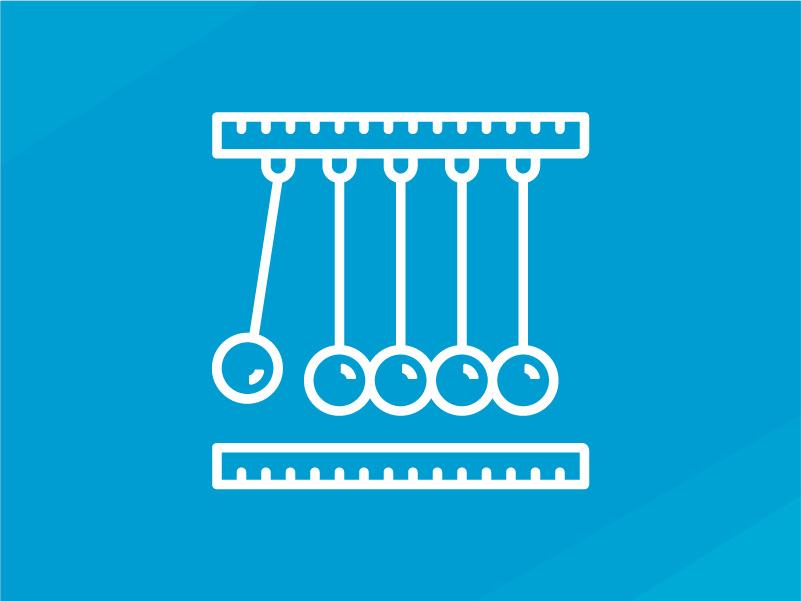 Tuition:
Deposit Due at Time of Registration:

$165.00
Out of Stock
Physics is the study of matter, energy, and the interaction between them.  Physics gives students the opportunity to develop skills and understanding of course concepts through lecture, discussions, and experiments. It also allows students to develop strategies to enable and direct their own learning, which is the ultimate goal of education. In this course students will need to apply basic Algebra skills to solve problems as well as interpret the implications of the effects of changing variables. Lab reports will include taking measurements, performing some simple calculations, evaluating percent error and its causes, and graphing data. Concepts to be covered include: mechanics, waves, thermodynamics, electricity and magnetism, nuclear physics, and light and optics.
Please view prerequisites and required supplies below.
Textbook: Conceptual Physics, 9th edition, by Paul Hewitt, ISBN: 0-321-05202-1
Labs:
Because this is a lab science, we will perform experiments on a weekly basis. We will use a variety of virtual and hands-on experiments. A list of supplies will be provided. Many items can be purchased at local stores but several items will need to be ordered.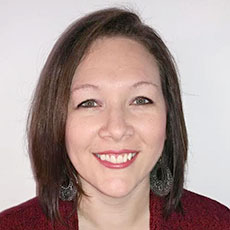 Kerrie Childress has a love for science that she desires to pass along to every student she teaches. She graduated in 1996 with a B.S. in Biology and Chemistry from Bob Jones University and in 2001 with a M.A. in Health and Exercise Science from Furman University.  She has over 15 years of teaching experience in 3 states and several different platforms. Kerrie is also currently teaching on-line for a local community college as well as teaching science classes at Excelsior Classes.
Check our calendar for start dates
Stay up to date
Join our newsletter