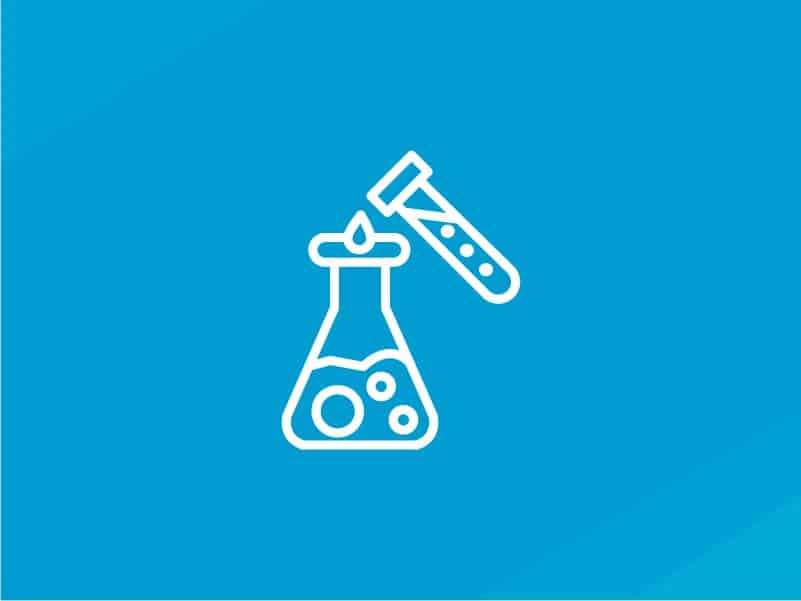 Tuition:
Deposit Due at Time of Registration:

$550.00 - (Full tuition price due up front)
COURSE CONTENT INFORMATION
Students will explore the fundamental principles of chemistry by comparing and contrasting matter and the mechanisms of its interactions. This course will investigate chemical reactions and the role of energy in those reactions.  Topics include, but are not limited to:  measurement, atomic structure, electron configuration, the periodic table, bonding, gas laws, properties of liquids and solids, solutions, stoichiometry, acids and bases and nuclear chemistry.
Virtual and traditional laboratory techniques will be used to obtain, organize and analyze data.  Students will develop good methods of problem-solving and proper laboratory technique. Mrs. Childress makes course content meaningful and engaging and does provide many sample videos of labs.
SELF-PACED INFORMATION
Our self-paced offering allows students to work at their own pace in our learning management system. Students are provided with a full year of access from date of login generation and access. Please purchase the course when you are ready to start the course. 🙂
Using a modular approach, this course is the equivalent of our regular live session course in terms of content, assessment, and feedback. Included in your purchase is a block of two hours of live meeting time with the teacher. This may be used in 15 minute increments. Once past the two hours, parents may purchase additional time (if necessary) from the instructor.
At the end of twelve month time period or upon earlier completion of the course, a Final Grade PDF will be provided of the grade. Should the student not complete the course, an audit or the grade at the final week of the course completed by the student will be sent.
Students enrolled and already attending our live section can switch to self-paced with a $100 transfer fee; self-paced students are not allowed to join the live sessions during the course of the academic year.
Questions? Write to registration@excelsiorclasses.com.
SPECIAL NOTE: There are no refunds for any self-paced course once the purchase has been made. Students are provided with a full year of access from date of login generation and access. Please purchase the course when you are ready to start the course.

This course is not NCAA-approved at this time.

Please view prerequisites and required supplies below.
Modern Chemistry by Sarquis and Sarquis
ISBN: 978-0-544-81784-5
Houghton Mifflin Harcourt Publishing Company 2017
The course lab manual will be supplied via PDF after the course begins.
Laboratory Component: Because this is a required lab science in most states, we will perform experiments on a weekly basis. We will use a variety of virtual and hands-on experiments. A list of supplies will be provided. Many items can be purchased at local stores but several items will need to be ordered.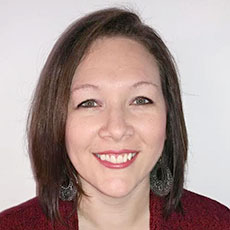 Kerrie Childress has a love for science that she desires to pass along to every student she teaches. She graduated in 1996 with a B.S. in Biology and Chemistry from Bob Jones University and in 2001 with a M.A. in Health and Exercise Science from Furman University.  She has over 15 years of teaching experience in 3 states and several different platforms. Kerrie is also currently teaching on-line for a local community college as well as teaching science classes at Excelsior Classes.
Check our calendar for start dates