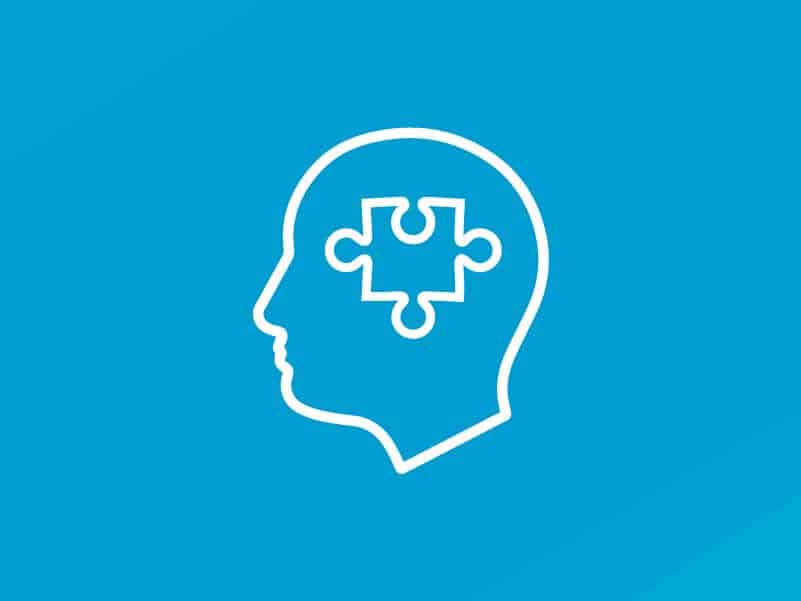 Social/Personality Psychology – Ind. Study
Tuition:
Deposit Due at Time of Registration:

$97.50
Are you interested in learning more about the most notable (and ethically questionable) experiments in psychology? Do the concepts of conformity and obedience peak your interest? Do you have questions about why prejudice, bias, and stereotypes exist? Do you want to better understand where personal control ends and the power of a situation begins in regards to determining human behavior? If you answered "Yes!" to any of those questions, then this independent study is a perfect fit for you!
Students should contact the teacher before the semester begins to work out the details of what the goals of the study will be. Students should plan to meet with the teacher 3-5 times over the duration of this study.
Please view prerequisites below.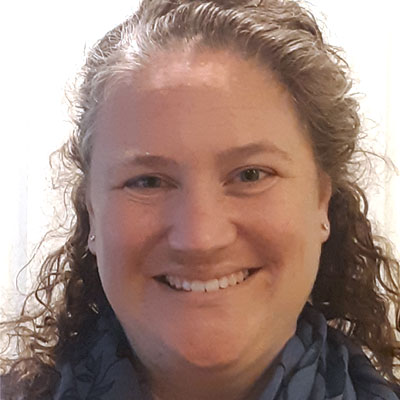 Jenn Buonincontri believes that every person that crosses her path has something to teach her and vice versa. Learning is life-long, and she embraces the opportunity to share with others her love of learning while challenging those around her to expand their understanding. Jenn graduated from Hartwick College with a B.A.  in Psychology in 1998 and continued on to her first M.A. in Psychology focusing on Statistics and Neuropsychology in 1999. From there, she proceeded to the City University of New York and studied Developmental Psychology. Earning another M.A. in Developmental Psychology and a Masters in the Philosophy of Psychology in 2002, she then transitioned from her own studies to teaching others.
Check our calendar for start dates
Only logged in customers who have purchased this product may leave a rating or review.
Ready to get started?
Sign up today.