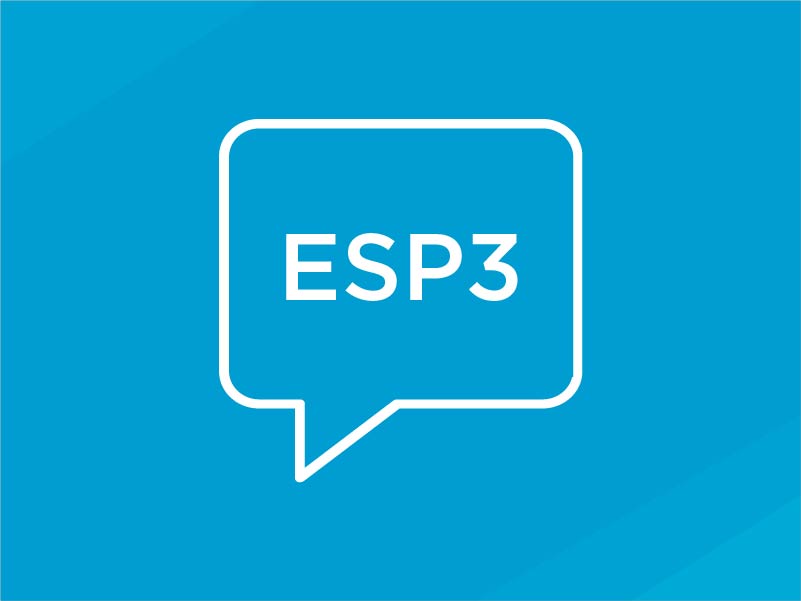 Tuition:
Deposit Due at Time of Registration:

$165.00
Out of Stock
Spanish III provides extensive review of the material taught in Spanish II and will then build upon those concepts. Students will continue to explore the cultures of the Spanish-speaking world. They will also learn to talk about life in the city, at the beach, and on a camping trip; communicate their wishes, wants, and desires; express events in the future; speculate on possible events; and discuss professions and volunteer work. This year, we will also read selections from newspapers, literature, and the Bible.
Learning Spanish is a skill-based activity much like learning to play a sport or a musical instrument. As a result, this Spanish 3 course will be very interactive. Each class period, students will engage with the instructor and their fellow classmates in games and activities that develop listening, speaking, reading, and writing abilities. In order to fully participate, each student must come to class with a headset microphone.
Each week, homework will be assigned to reinforce the topics covered in Spanish three class. Practice exercises include online exploration and grammar drills, Quizlet flashcards, videos, audio activities, student recordings, scripture memorization, readings, and compositions. Assessments include tests, quizzes, projects, and oral evaluations.
Please view prerequisites and required supplies below.

Placement test and answer key for Spanish III are here.
¡Avancemos! Student Edition Level 3, ISBN: 9780547871929, Houghton Mifflin Harcourt Publishers, 2013.
¡Avancemos! Cuaderno: Práctica por niveles Level 3 (Student Workbook), ISBN: 9780618765959, Houghton Mifflin Harcourt Publishers, 2007.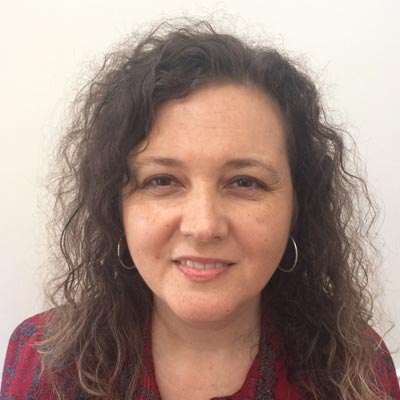 Martha Phillips was raised in a bilingual home and, thanks to her parents, is proficient in Puerto Rican Spanish, southern English, and Spanglish. She has lived in Puerto Rico, Mexico, and, as a military brat, many places in between.
Martha has a B.A. in Secondary Education and an M.A. in Spanish American Literature from the University of North Carolina at Chapel Hill. She has taught at the University of North Carolina at Chapel Hill, the University of North Carolina at Greensboro, The College at Southeastern Baptist Theological Seminary, and Guilford College. 
Martha's experience is not limited to the collegiate level. She has taught Spanish in high school and middle school, English as a Second Language from the preschool to the adult level, and has homeschooled her own delightful daughters for the past 19 years
Check our calendar for start dates