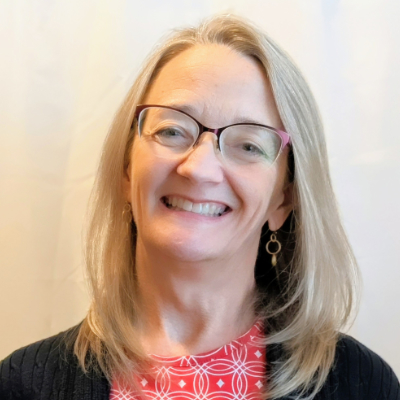 Susan Eggers loves learning about the past and the people of our world, and sharing that love with her students.  She attended Wake Forest University as a William Louis Poteat scholar, where she earned her B. A. in History, graduating magna cum laude.  Continuing her studies at the University of North Carolina at Chapel Hill, she received her M. A. in Russian history and completed additional hours of graduate coursework toward a Ph. D.  While in graduate school, Susan received grants to conduct research in the Lenin Library and the Russian State Archive of Literature and Art in Moscow, the National Library and the Russian State Historical Archive in St. Petersburg, the Slavic and East European Library at the University of Illinois, and the Library of Congress in Washington, D.C.  She has presented conference papers across the country and has published several articles on Russian history.
While she loves conducting historical research and writing about her findings, her true passion is teaching.  Her first teaching position was as an instructor at Appalachian State University, where she taught World Civilizations.  Since then, she has taught history and geography to homeschoolers, both in co-ops and online.  In addition to these subjects, she has also taught Russian language classes online and offered private piano lessons in her home.  She has homeschooled her own children since 2003, two of whom are homeschool graduates.
Susan and her family live in the mountains of North Carolina.  In addition to teaching history and geography, she enjoys reading, gardening, and playing with her family pets.  She loves her local church and seeks to grow as a follower of Christ.
Classes Taught By Susan Eggers
Blog Posts By Susan Eggers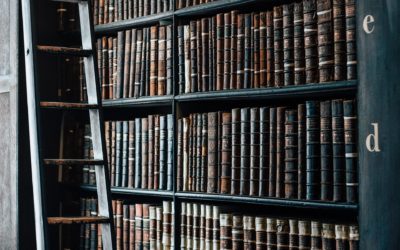 A good textbook is a vital tool for the student of history.  It can outline the story of history concisely and can help the student answer the basic questions of when and where and why.  But adding elements of literature can be a valuable way to flesh out your study...
read more
Mrs. Eggers is my favorite teacher.
A Student We so appreciate Mrs. Eggers's sweet spirit, professionalism, and careful planning. My student has grown so much through this course! We are very grateful!
A Parent Mrs. Eggers ha[s] the big picture in mind.  She is clear and connects the dots for her students well.  Most history books I have read were just random facts thrown together.  Mrs. Eggers connect[s] the times well... She is quite the accomplished historian.
A Student Just wanted you to know how much I enjoyed taking your geography class and having you as a teacher!! You were my favorite teacher this year… I had sooo much fun learning about all the different countries. You made it very exciting to learn!!
A Student Thank you so much for a great year of geography and fun. You are a GREAT teacher and I enjoyed learning with you. I learned many fascinating things in your class, and I hope there will be another year I will be in your class…
A Student [Student] has really enjoyed your class and has been telling her friends that for the first time, she is really enjoying history and learning a lot.
A Parent Mrs. Eggers is one of the most dedicated teachers I've ever known.  My son learned so much under her teaching, and she has helped him narrow down what he would like to study in college through her teaching.
A Parent To me, the best measure of Mrs. Eggers' teaching (in my opinion) is that all of my children have asked if they can please take another class with her as the teacher!  Love her!
A Parent