What are Fine Arts and why do I need them?
The fine arts in high school are typically referred to as visual and performing arts. The National Art Educators Association defines them as visual arts, dance, music, and theater. These are classes that you would imagine, such as painting and ballet, and maybe some you wouldn't, such as interior design or screen writing.
Most states require a certain number of hours in these media to graduate from high school. In my home state of California students must take at least two semesters of visual and performing arts credits. California state colleges require one year of "college-preparatory" credit from their list of these courses for entrance.
But there are better reasons for taking these classes than just checking a box. First, they are fun! Your student has been learning English for how many years? Cater to an interest your child has or try something completely new. Because these disciplines often engage history and culture, your student will be more well-rounded and know how the discipline fits in with the rest of the world.
How will Fine Arts classes prepare my student for college or a future career?
We all create at some level. Even if we don't "feel" creative, we still create because we are made in the image of a creator God. Students in high school fine arts classes learn critical thinking and creative problem-solving skills as they work out their assignments. Using proportion, scale, value, texture, line, shape, form, harmony, montage, meaning, and symbolism they evaluate and make choices. They use these skills to observe and analyze, and to think beyond the obvious. Students become aware of and bring beauty to their environments.
The rigor required for visual and performing arts classes is sometimes surprising. This effort alone can take them to the next level. But when they present their work and view the work of others, students develop leadership, the ability to communicate their ideas, and a deeper understanding of their efforts. And along the way they gain a skill. This is invaluable training that they might not get anywhere else.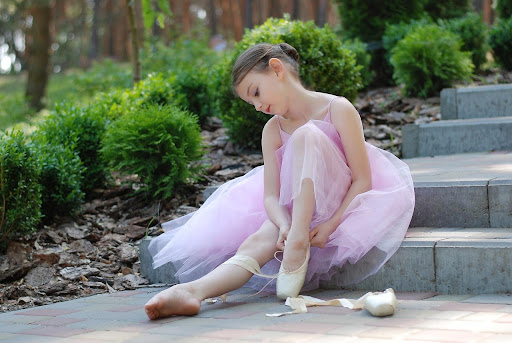 How do I give my children Fine Arts instruction?
How do I teach my children to paint or dance or make films if I don't know how myself? There are a lot of suggestions about how to fulfill the Visual and Performing Arts credit. Students can just learn about a subject area, or they can get credit for something they already do, such as playing an instrument or performing in theater or dance.
But if you want a serious, rich experience in the Visual and Performing Arts, I suggest Excelsior Classes. Most of these teachers are practicing in their fields and know first-hand what they are teaching. They are also very experienced in online teaching and know how to engage the students in hands-on activities. There are so many options, such as:
Look at all those choices! All of these are visual or performing arts classes and at least one of them counts for college credit. You can do this AND make it fun. Your student will thank you!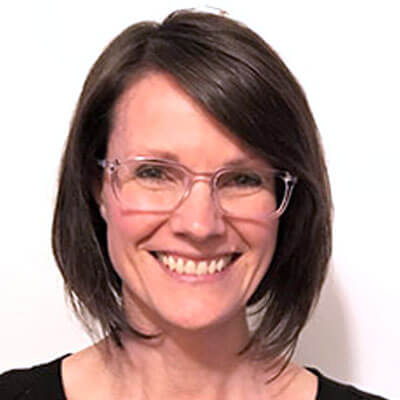 Melisa Kaiser is an architectural designer and homeschool mom of four. She completed an undergraduate degree in architecture at the University of Nebraska, and a Master of Architecture degree at the Illinois Institute of Technology where she received the Henry Adams Medal for graduating with highest honors. She studied high rise design, with an emphasis in energy efficiency and façade technology.